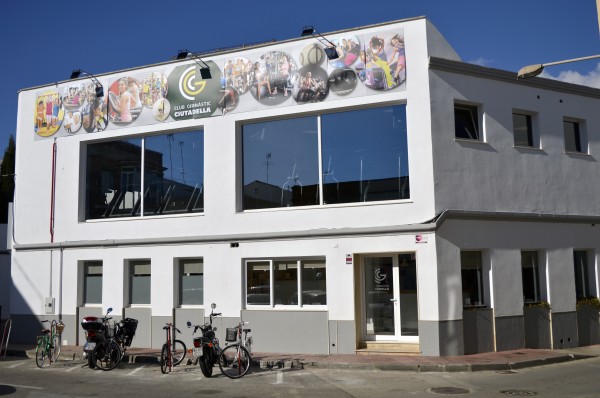 We are an organisation made up of experienced professionals from the sport and fitness sector, managed by Physical Education graduates and with more than 40 years of experience.
We are continually evolving and in Menorca we have always been pioneers of the latest trends in the fitness world.
Our main purpose is the comprehensive education of our youngest members with activities like psychomotor education (physical movement) and artistic and rhythmic gymnastics. For the rest of our members we develop basic physical qualities so that, with a balanced diet, they can achieve a better quality of life and improve their health.